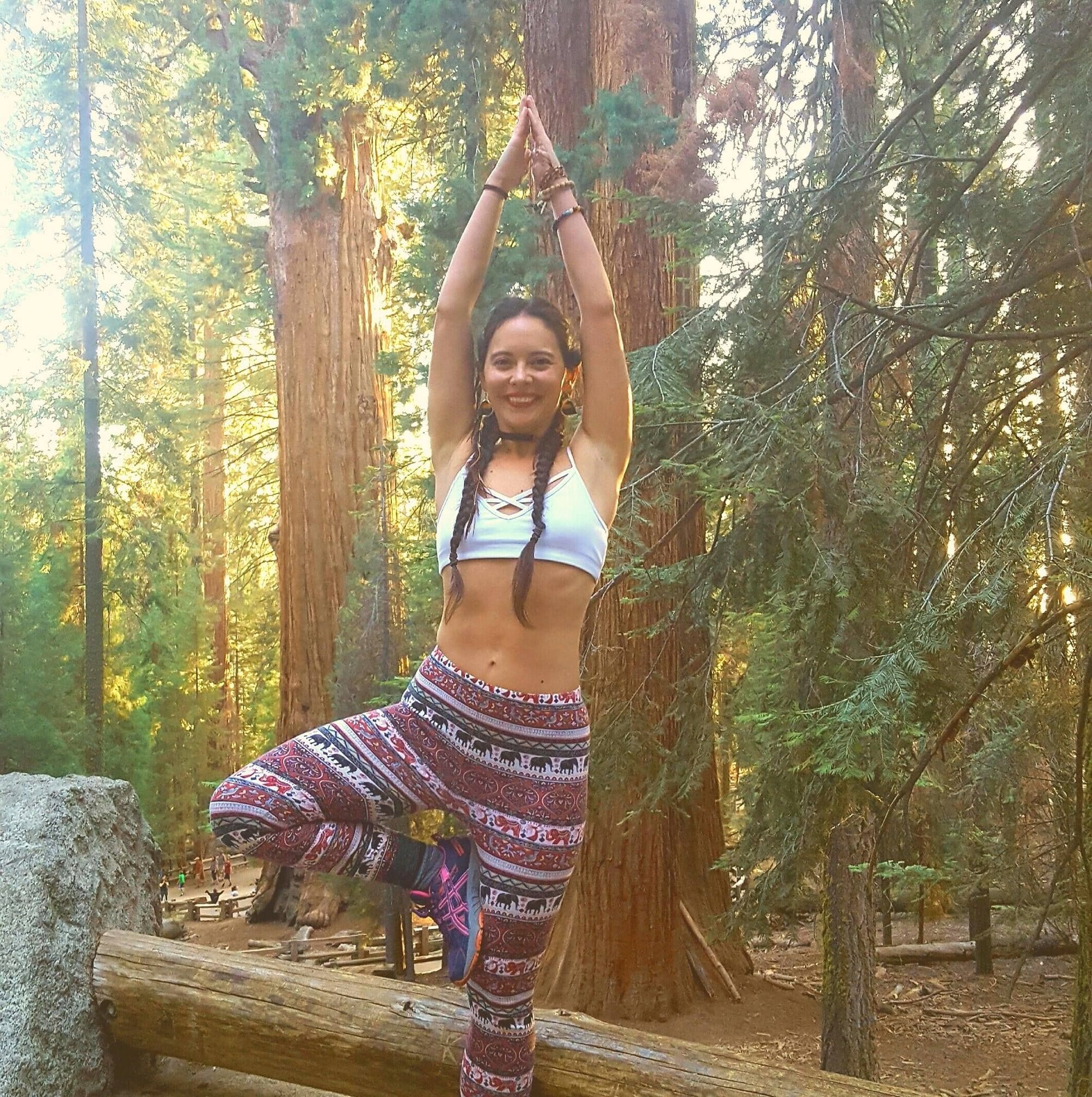 Yoga + National Forest + Hiking
Join us and Angela Mendoza, founder of My Tribe Healing as we explore the Hidden Lakes of the Manistee. We're offering two weekends of pure connection, mindfulness practice and solitude.
Join us for light backpacking, professionally led yoga classes, meditation sessions, nature journaling, awareness walks and more. You'll get the same comprehensive services from Adventures Accessed plus the mindfulness practices that blend so well with immersing ourselves in nature.
Imagine a warm summer day meditating by a lake or journaling in a hammock. Soak in the world at sunrise as you do your best to blend in with the forest in tree pose.
Each weekend will be full of opportunities to explore, reflect, learn and connect with nature, the group and yourself.
$479/person - Itinerary and booking button to be added here soon! Email aaron@adventuresaccessed.com with any questions.
Trip 1: August 2-4.
Deploy: Lace 'em up for our 6:15 a.m Friday departure from Osmium Coffee, 1117 W Belmont in Chicago. The van (the Blue Whale) leaves at a prompt 6:30 a.m.
Embark: Hit the trails at 1:30 p.m Eastern for destination Hidden Lakes
Return: The Blue Whale awaits to steer us home on Sunday, 11:00 a.m. Eastern. Chicago ETA 4:00 p.m. CST
Trip 2: September 21-23
Deploy: Lace 'em up for our 7:15 a.m Saturday departure from Osmium Coffee, 1117 W Belmont in Chicago. We head out at 7:30 a.m. pronto
Embark: Hit the trails at 8:30 p.m Eastern for destination hidden Lakes
Return: The Blue Whale awaits to steer us home on Monday, 11:00 a.m. Eastern. Chicago ETA 4:00 p.m. CST